Sai kunj Apt. Shop no 1. Dahanukar Colony Lane no 7, Kothrud Pune 41103
Specialist Repairs, Maintenance of All Types of Two Wheelers.

Shop No 5 & 6 Pragati Apt., Lane No.3, Dahanukar Colony , opp Cummins Union Hall, Kothrud, Pune 38
Specialist in Repairs of all types of Four Wheelers

Flat No. 41, Nirmal Residancy, Lane No. 17, Dhanukar Colony, Kothrud, Pune - 411038.
All Kind of Car Repairs, Accident Repairs & Insurance Claim, Pick Up Drop Facility Phone No. 8805529500

Kalika Mansion, Suvarnbaug Colony, Near Hotel Mirch Masala, Karve Road, Kothrud, Pune 411 029
Two Wheeler Service Center, Servicing and Repairing, Pick-up and Drop facility, Denting and Painting, Accidental Insurance and Free Pick-up and Drop

Sr.No. 16, 18, 19, 51 & 53, Kopre Plaza, Shop No. 49 & 50, Near Cosmos Bank, Karvenagar, Pune 411 052
VEEHAN DRIVERS & CAR SERVICES Phone No.- +91 90490 25222 / +91 90491 29222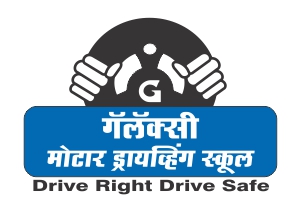 all types of RTO work, and new and old car sale and purchase, loan service also available

Dahanukar Colony. Kothrud, Pune 411029
All Type of Two Wheeler Servicing and Repairing

Kalika Mansion, Shop No. 1, Near Hotel Mirch Masala, Karve Road, Pune 411 029
SALES AND SERVICE 1. New Tyres (All Companies) 2. Allignment, Balancing & Nitrogen 3. Puncture & Tyre Repairing Work done 4. Home Service availabl... ...Read more